Wadjar Regional Indigenous Gallery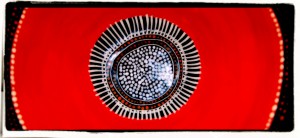 Wadjar Regional Indigenous Gallery showcases the works of regional Indigenous artists, artisans and crafters.  The gallery features an extensive display of regionally produced traditional and contemporary arts and crafts, books, clothing, CDs and giftware.
Wadjar means 'earth'.
BACKGROUND
The Wadjar Gallery opened in 1996 and is a cultural service of Gurehlgam Corporation Limited supported by Arts NSW, Australia Council for the Arts, Trade  & Investment NSW, Museums & Galleries NSW, Regional Arts and other funding bodies. The Gallery aims to be a centre of excellence in Indigenous visual arts for the residents and visitors to the mid North coast and Northern Rivers region to promote access to and the understanding and development of the Gumbaynggirr culture and coastal Aboriginal visual arts.
The Gallery manages a small collection of documented works.
WADJAR REGIONAL INDIGENOUS GALLERY COLLECTION
Contemporary and historical photographs depicting the Indigenous culture of the mid north coast/ Gumbaynggirr nation have been acquired into this collection since 1996 with a focus on local history, including a copy of the Williams Lindt collection housed at Grafton Regional Gallery.
The Gallery maintains and conserves the works in the collections, curates exhibitions for display in the region and for touring in Australia from the collections and develops the collections through acquisitions.
Select works in the collection are available by lease arrangement to local businesses and councils.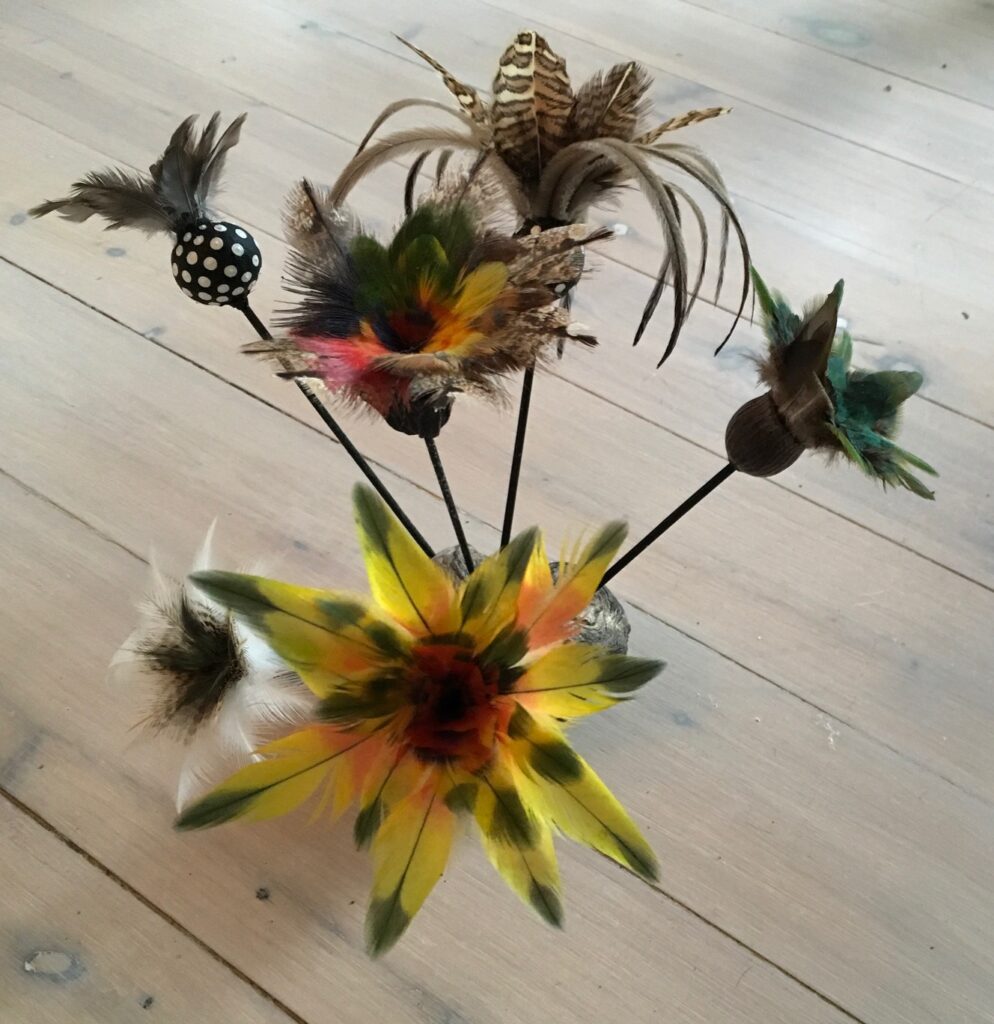 The aims of acquiring artworks for the Gallery collections are:
To support the Gallery's vision statement of being a centre of excellence in the Aboriginal visual arts for the residents of and visitors to the north coast and mid north coast region
To support contemporary Australian Aboriginal visual arts practice and recognise Gumbaynggirr culture and coastal Aboriginal visual arts history of the north and mid north coast regions.
To develop the capital, cultural and aesthetic values of the collections.
To enhance and support regional, national & international cultural awareness and education via seminars, conferencing, workshops and public education programs.
Guided tours and private visits are available by appointment.
The gallery is open to the public five days a week, Tuesday to Sunday.