Cultural Tours and Activities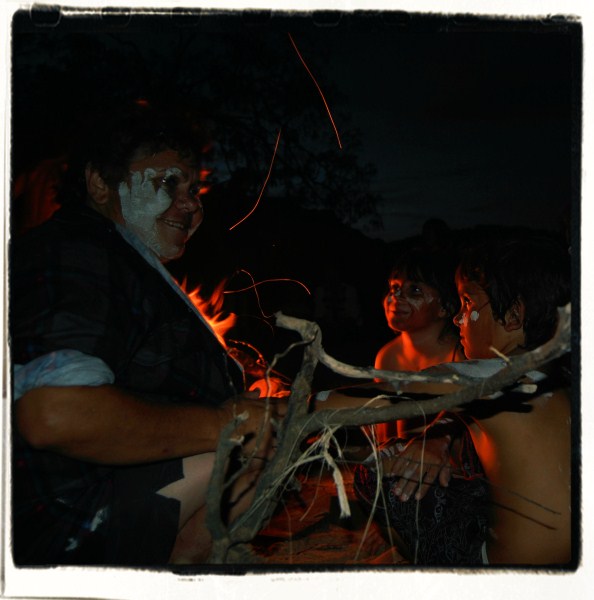 Yarrawarra Aboriginal Cultural Centre also offers a variety of cultural programs for individual travellers and groups.
If you are booking for a large group, a conference or a school, please contact the Centre so we can help you organise a cultural experience tailored for the specific needs and interests of your group.
School and educational groups of all ages are welcome at Yarrawarra either for day trips or overnight stays.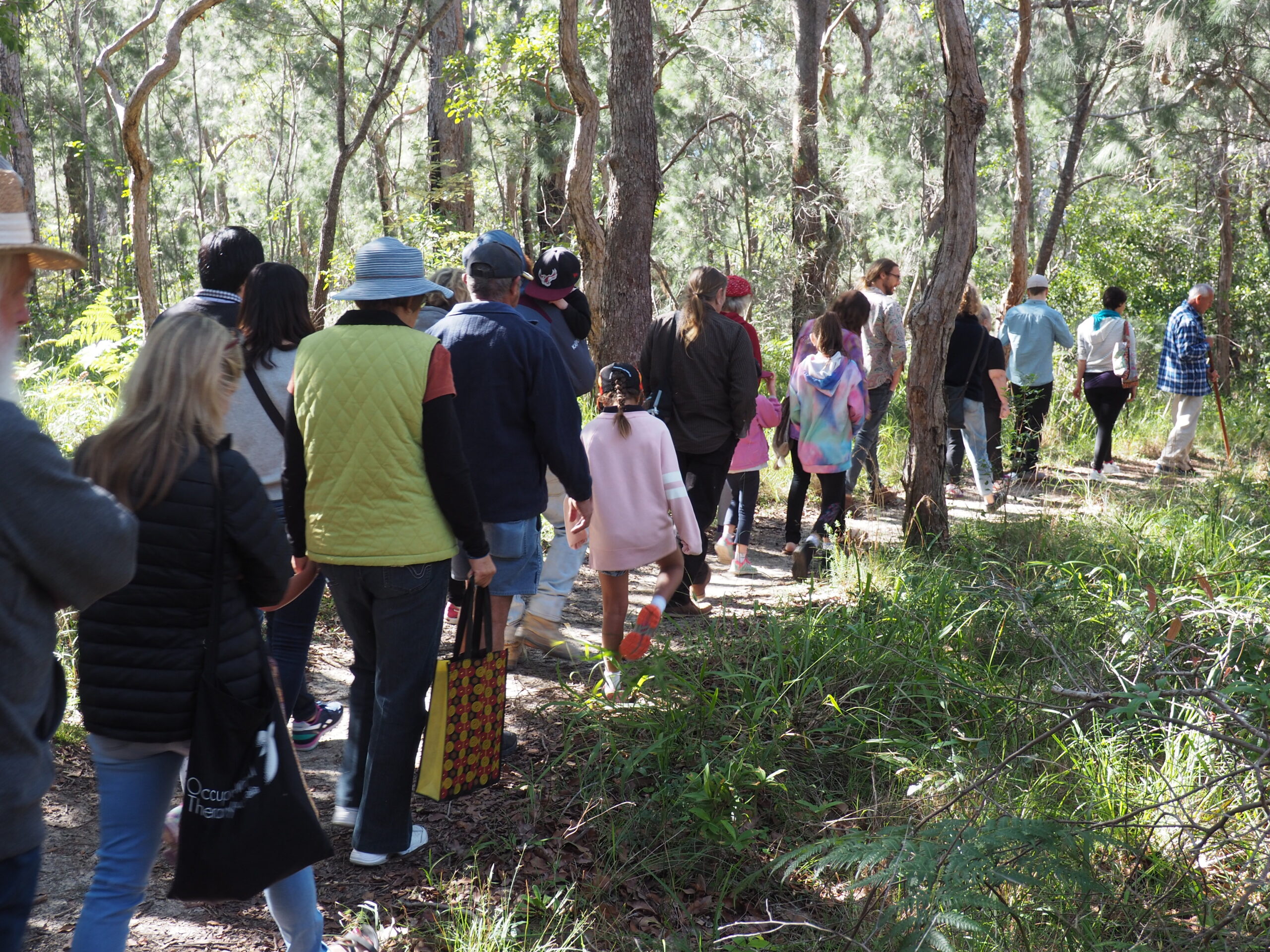 Bush Tucker and Medicine Tour
$22.00* per person.
You will enjoy walking through lush coastal heath & wetlands as you are educated by one of our guides in traditional bush foods, medicines, calendar plants & fibre use. This activity is suitable for all ages and takes approximately an hour. Remember to bring sun protection, water & walking shoes!
*based on minimum of 10 people, price subject to change if numbers are less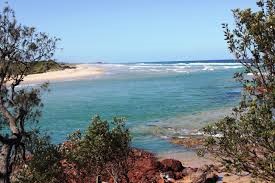 Gumbaynggirr Lingo Lesson
$22.00*
Gumbaynggirr Language belongs to the land; it belongs to everything that has a name. We encourage everyone, especially those who live on Gumbaynggirr Nation, to learn the language of our sky, ocean, land, trees and animals, because when you speak the language, nature listens.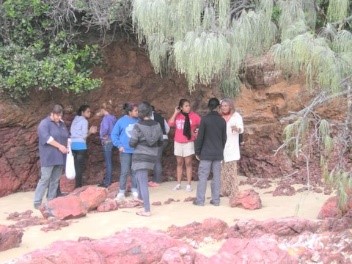 Gumbaynggirr Red Ochre Site Tour
$33.00* per person – will need own transport
Here you will walk amongst large traditional ochre deposits and learn of the importance of this resource as well as the history of Blood Rock. This tour takes approx. 1 hour and takes place around the mouth of Bindarray Ngaalgan-da (Red Rock River).
Gumbaynggirr Fish Traps Site Tour
$33.00* per person
(Specific to low tide & weather) Minimum numbers of 10 apply
The Arrawarra Fish traps on the mid-north coast of New South Wales, is a site of strong significance for both Aboriginal people and marine scientists. For thousands of years, Mirlagalgi clans, from the northern lowlands of Gumbaynggir Nation, have relied on the headland & creek for a wide variety of resources; it is also a site that is central to local cultural activities and spirituality.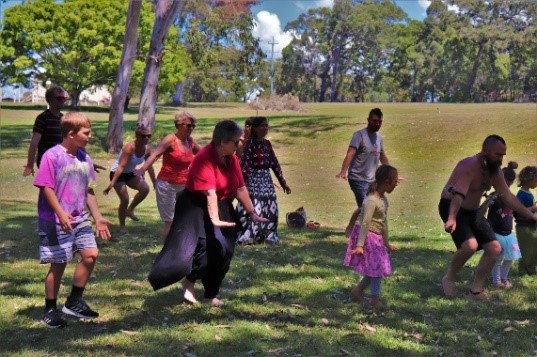 Dance Workshop
$25.00

Be guided in song & dance. Learn the moves that connect us to the earth and each other! In the old days we would dance and sing to the land and the land would listen and grow lush and full of food for us to eat.

*Minimum numbers of 10 apply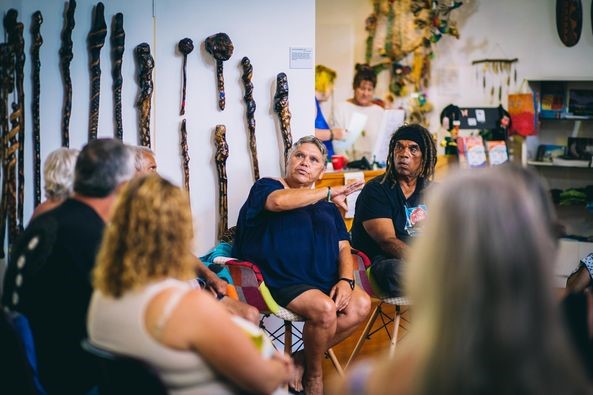 Gumbaynggirr Creation & Stories
$22.00* per person
We have a number of what we call knowledge holders in our community that can sit & yarn about Gumbaynggirr Dreaming & stories passed down in our oral history. These stories apply to the local landscape & significant sites & events and will give you a greater understanding of connection to country.
*Minimum numbers of 10 apply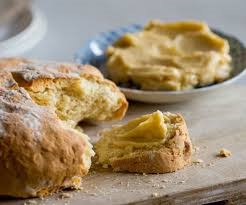 Damper Baking & Tasting
$22.00
Bake your damper & eat it too! Using basic ingredients & native spices you will create a delicious damper that you can enjoy with a bush Jam & Cream.
*Minimum numbers of 10 apply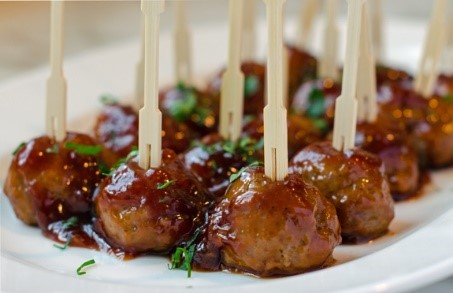 Bush Tucker Sampling
$22.00
Bush foods are everywhere! Come and enjoy a delicious tasting spread of contemporary gourmet bush tucker!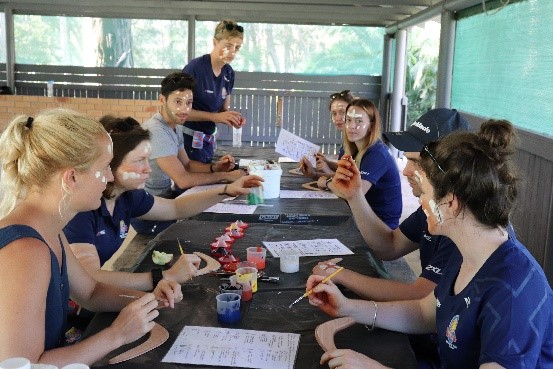 Boomerang Artwork
$27.50* per person
All materials supplied.
Be guided by one of our artists. Learn about traditional uses of boomerangs, how they are thrown and how to decorate one using traditional symbols & styles to make your own. Approximately 1 hour.
*Minimum numbers of 10 apply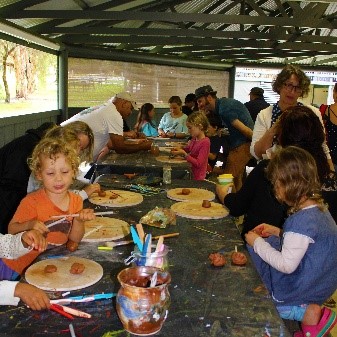 Clay Modelling
$33.00
All materials supplied.
Learn from a local Indigenous artist the techniques of building with clay! DID YOU KNOW Corindi Beach, our homeland, is named after the Pipeclay in Corindi Lake?
Girrin-da means "at pipeclay"
*Minimum numbers of 10 apply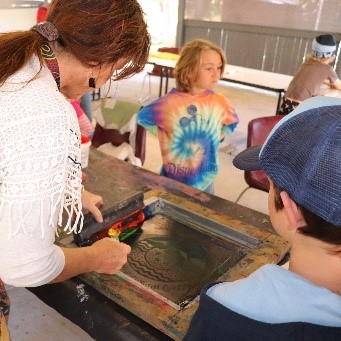 Screen Printing
$27.50
All materials supplied.
Learn the techniques of screen printing. We will provide you with a t-shirt or calico bag that you can make into a master piece with art designed by a local Gumbaynggirr artist.
*Minimum numbers of 10 apply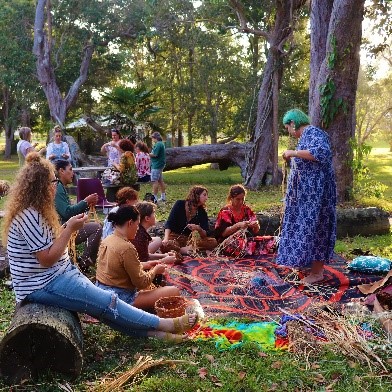 Traditional Indigenous Fibrework
From $27.50
All materials supplied.
Come together in a traditional weaving circle and learn the basics of this ancient craft while having a yarn and making connections.
Men are welcome too! Traditionally, men would have a role in making rope, strings, fishing nets and traps etc
Minimum numbers of 10 apply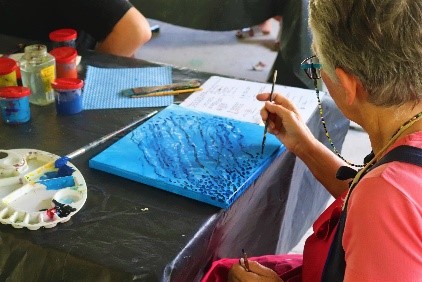 Indigenous Art Workshop
$33.00
All materials supplied.
Learn the signs and symbols of our ancient culture and tell your story through art, guided by a local First Nation artist. *Minimum numbers of 10 apply
*  Pre booking required –  minimum 10 people
*  All materials are included in activities – 1 hour duration
*  Prices are subject to change any time
For information on tour bookings please contact
Yarrawarra Aboriginal Cultural Centre
Ph: 02 6640 7104
Email: sales@yarrawarra.com.au